Reengineering, Mechanical Engineering
A series of failures occurred within the existing water heater with no success in figuring out the root cause. Furthermore, the materials were produced in various mark-up versions, which meant that the possibility of maintenance and fast repair depended on a large stockpile.
By using root cause analysis based on data collections, we found several design flaws in the equipment, in the materials and in the surrounding system itself, which is what the water heater is supposed to be heating.
There was a certain number of things that we were not allowed to change, which we took into consideration. The new design is backwards compatible, so that it can replace existing water heaters. They are now installed on a global scale with a higher Overall Equipment Effectiveness (OEE) than at the starting point.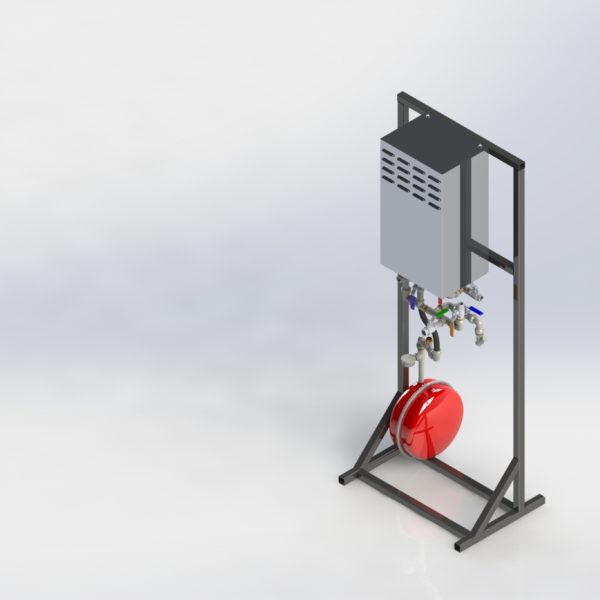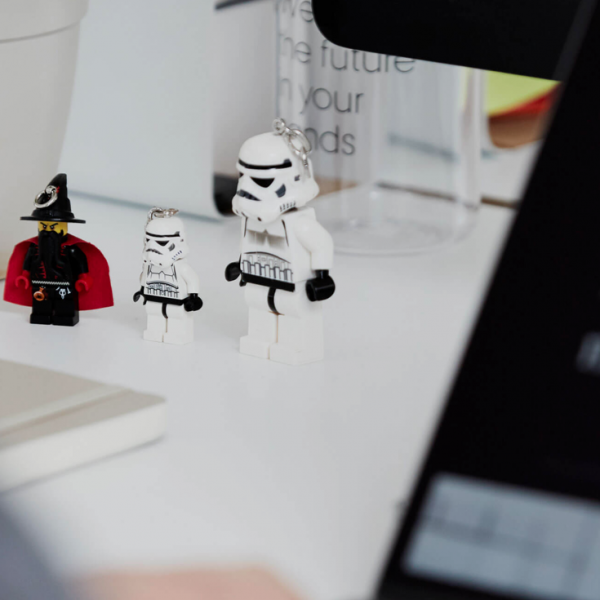 Assembly Factory; Technical Project Management
We were responsible for specification, development and installation of the equipment – including production flow and logistic optimization. The primary framework of this project was to account for concept phase through development and qualification. The assembly factory is performing above the Key Performance Indicators (KPI), that are being used as a measuring scale for this factory business case.
Tooling Process Check List 
Tailoring project model; LEAN management
Vector challenged the unstructured approach to tooling development. We focused on achieving benefits from this by simplifying the technical dossiers regarding Request for Quotation.
We tailored and adapted the existing project models and flow specifications in close collaboration with both costumers, stakeholders and with the management.
This resulted in documentation of higher quality than before, fixed processes and the possibility of being able to market faster and better with less effort.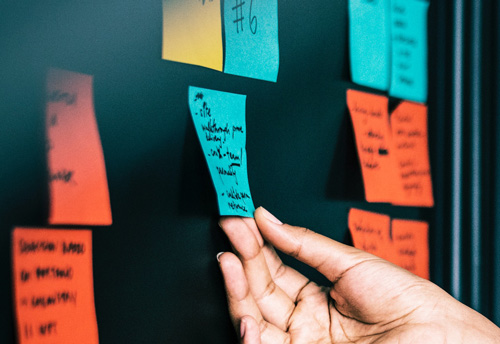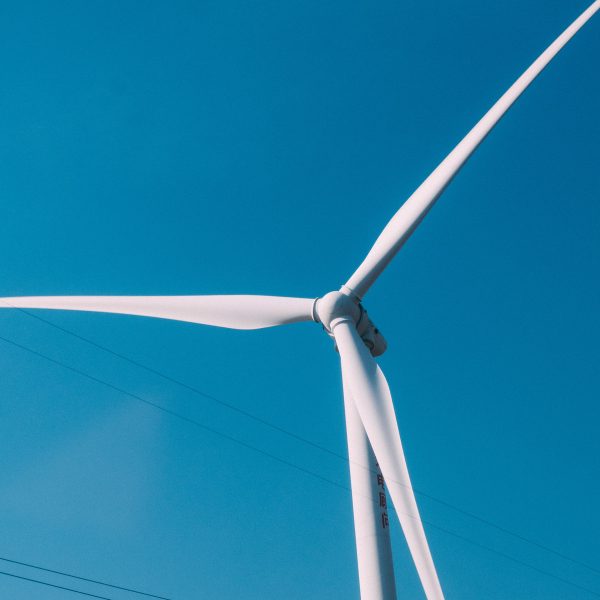 Special lifting Crane; Technical Project Management
As it is today, the crane market is more or less based on factory building and machine types.
Our purpose was to reorganize the design and structure of gantry cranes, and to make sure this new design was adaptable to a new production setup similar to the existing production setups.
We started out by analyzing the Process Requirement Specifications and found out, that the use of gantry cranes was very costly and that it took a lot of lead-time and installation time on site. This resulted in less productivity and more down-time.
Based on an in-depth and detailed understanding of the requirements, and in collaboration with sub-suppliers, we succeeded in designing a special lifting crane.
Sustainability also plays a big part in this project, as the crane can be reused in the event of a future change in the building and production requirements. This is possible due to the production setup being independent of these requirements.
In the end the result was a mobile forklift crane, that can be transformed and thus adapt to every type of manufacturing facility independent of any given scenario within the WLL regarding building strength and lifting capacity.
Business Support to Tooling 
Tech Management in Pre-Process Area (Blades; PE-tooling)
As a part of a transitional agreement we took over the area regarding technical management. The concrete task on our part was to manage and support a team consisting of both Indian and Danish employees and coworkers on a technical foundation. It involved the following work areas: Mandrels (RJ, SWR), HCRC, Split Blade, Shimoda, Spars, Cutting-kitting-preforms, Carbon pultrusion, ECM & Transfer/Refurbishment.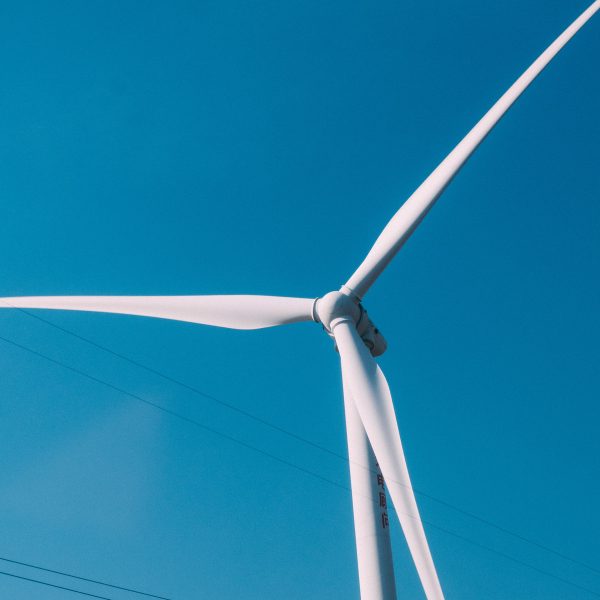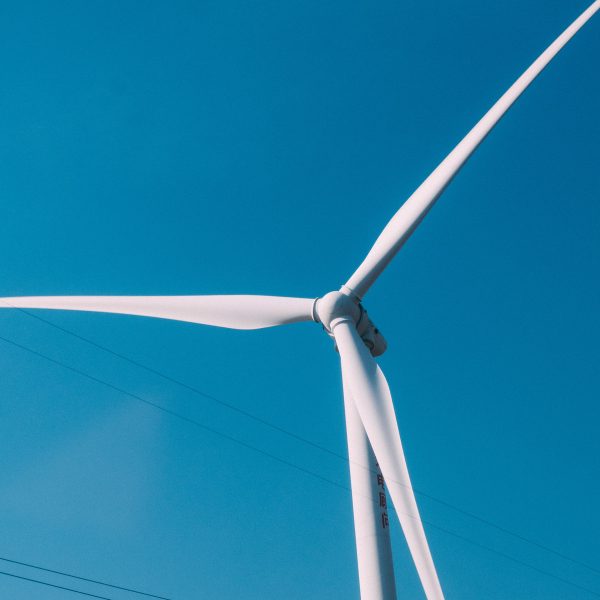 Project management of process improvement
Leading a transactional team in developing a new production process with external suppliers. The task has been attempted by several projects in the past  with no usable result. The reason for the succes was due to a datadriven approach and monitoring the defects. The project have the impact improve the production utilization with 10%
Semiautomatic Production line
Project Management on HCRC project. The task is to implement a new semi-automatic line for production of HCRC spear. Ensure that the tech project's requirements are translated into a production line. Get suppliers to play together and ensure delivery on time, within budget and with the right quality level.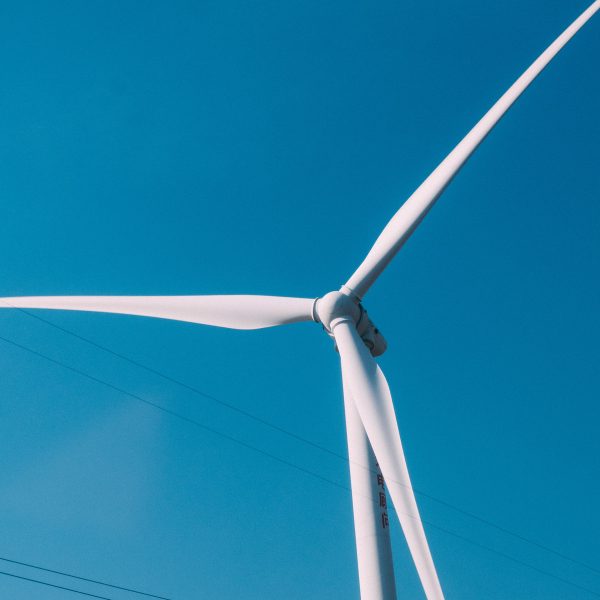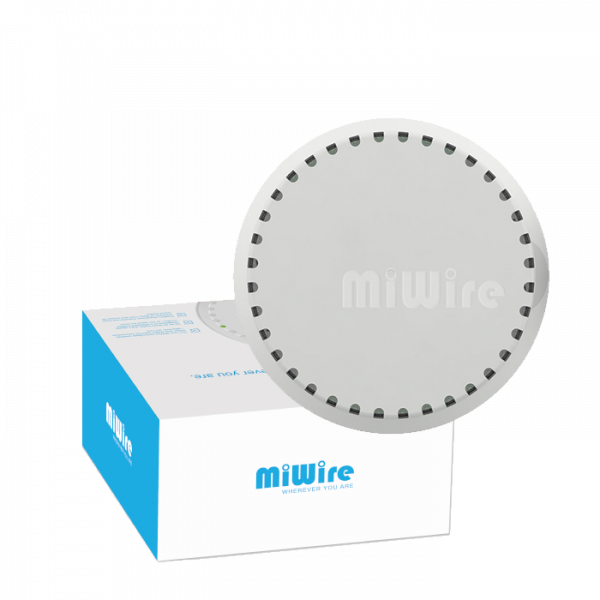 Roudem project was an exciting and very challenging task, where a tight schedule and budget required a spot-on construction.
With our many years of experience from the mechatronic and plastic industry, we constructed a product that fully meet the customer requirement & budget within the time plan.
Epoxy visualisation cabin
The purpose of the project is to develop a UV visualisation and registration cabin capable of visualising epoxy contamination. The whole idea is to prevent eczema caused by work with epoxy resin. The system in the cabin is cable of detecting contamination down to a detail of 1×1 mm. It is done make epoxy luminescent by adding a fluorescent tracer. The tracer becomes visible when illuminated with ultraviolet (UV) light. The project is coordinated by the University Hospital in Aarhus with participants from Vestas, Siemens and the dermatological departments in Herning and Aalborg. Vector Engineering is managing the project all the way through development and qualification to product usage. The scope contains a complex vision system and SW – a transportable cabin for use on multiple sites.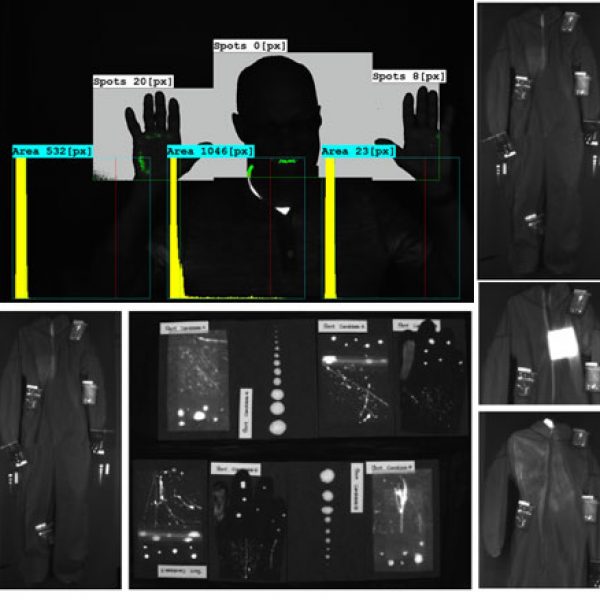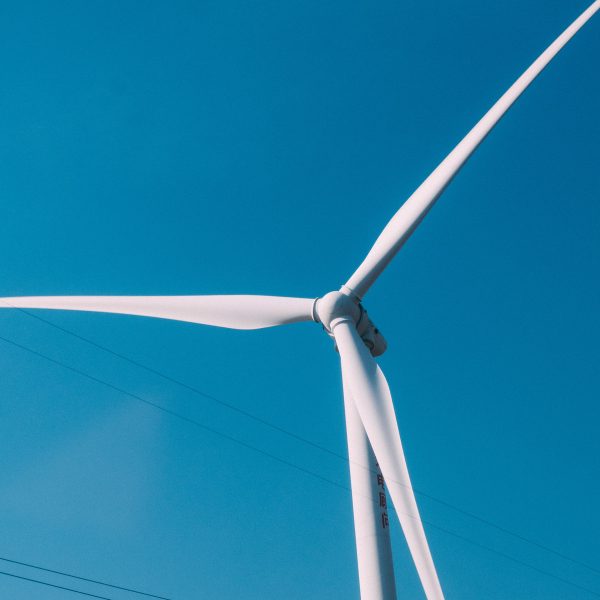 The task was to setup a end-two-end project governance structure and ensure daily management of a portfolio of 20 projects with focus to maintain a competitive production in DK. We succeded with an cost improvement of 25%.