We beliveve in sustainability and growth
The resources are scarce. The climate, the raw materials and the people we affect are all important resources, all of which we treat from a sustainable point of view. We wish to create solutions that inflict the least amount of damage and create the best possible basis for sustainable growth – economical as well as human. We want to create good, economical results for ourselves and for our customers. In that way, we ensure competitive power and strengthen the possibility of being able to further develop the companies and the people, we employ. 
Do you have any questions?
You are always welcome to contact us. Either by calling or writing to us on this website.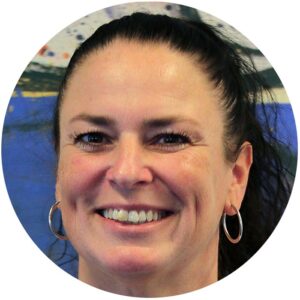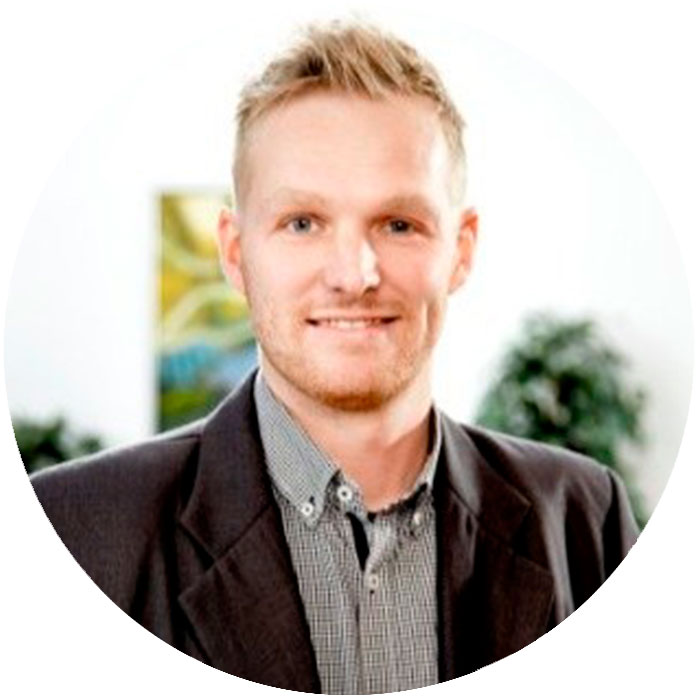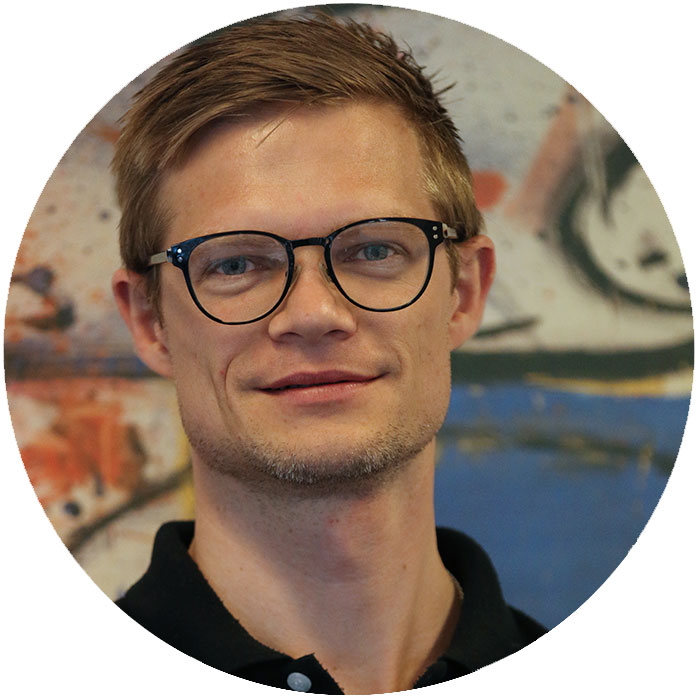 Sale Manager, Senior Project Manager & six sigma black belt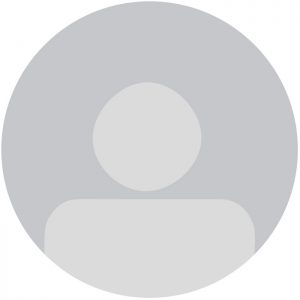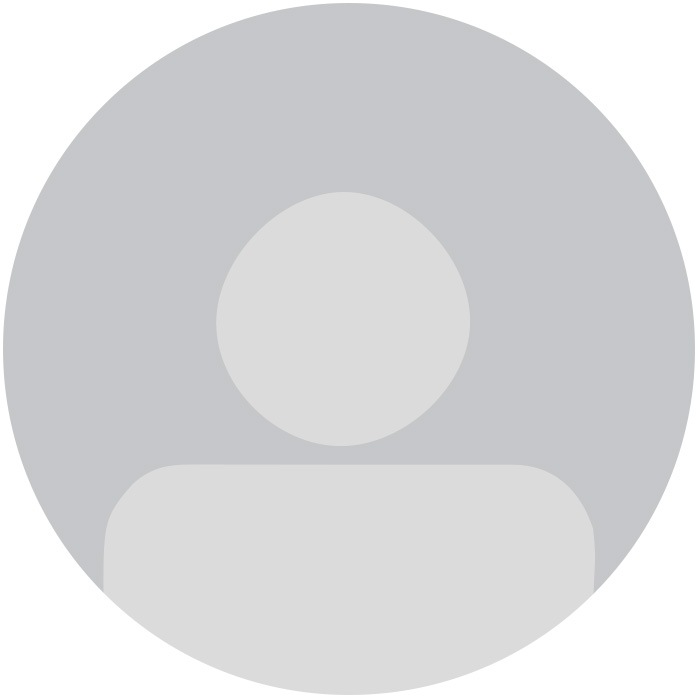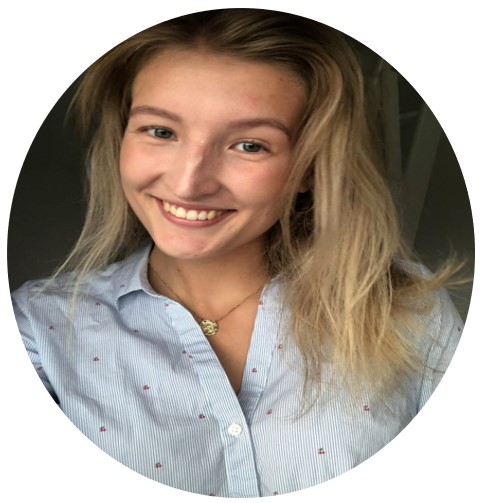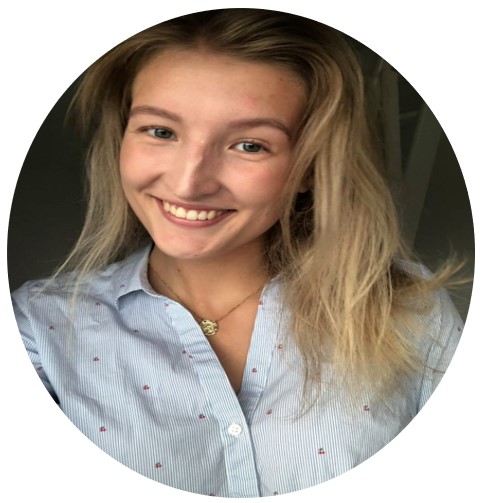 Mechanical Engineer Student Assistant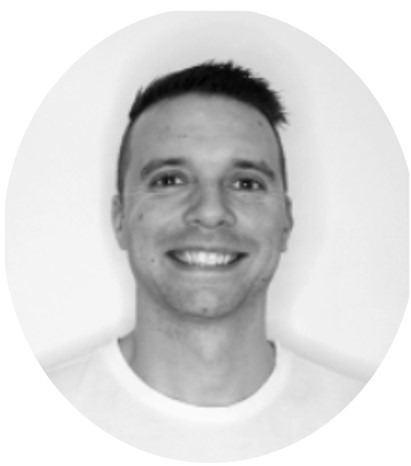 Technical Senior Project Manager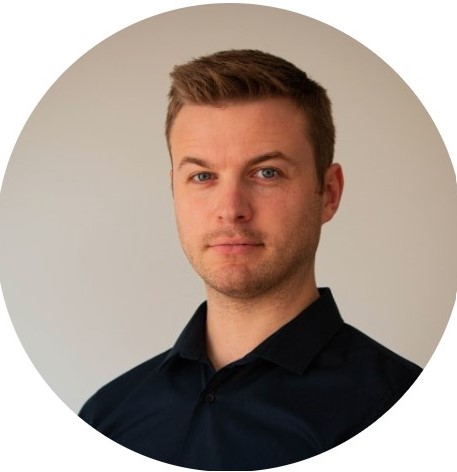 Technical Project Manager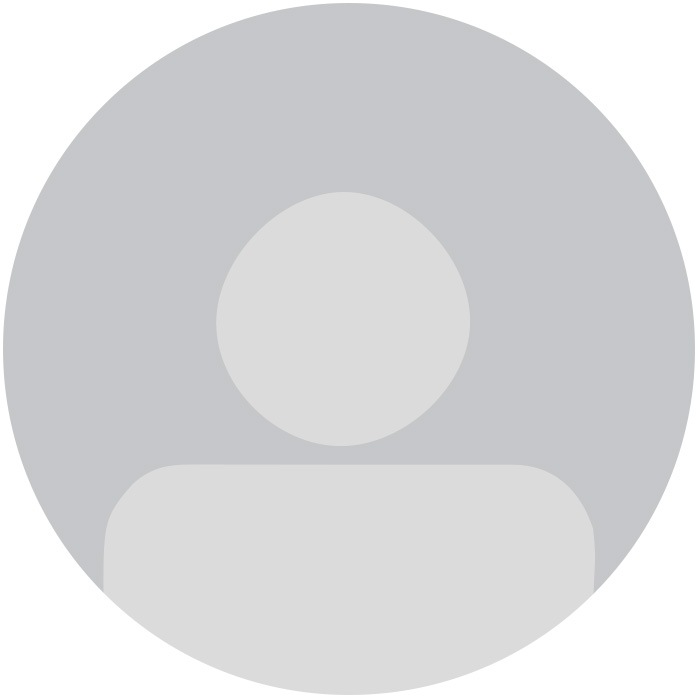 Internship 
Bachelor of Product Development and Technical Integration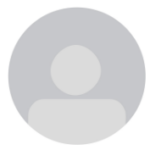 Lean facilitator & Six Sigma Black Belt Coach Associated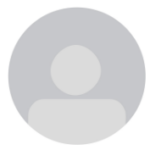 Senior Project Management